A new path to wellness.
Bioelectric Meridian Therapy –
Revolutionising wellness, naturally.
A complementary therapy
to expand your practice
Are you an experienced health professional seeking to expand your existing practice? Are you seeking a new path to wellness, for you and your clients? Bioelectric Meridian Therapy is a complementary therapy used by soft tissue workers including massage therapists, physiotherapists, osteopaths, chiropractors and other general health practitioners. Take a holistic approach to your wellbeing practice and unlock the benefits of natural bioelectricity, for you and your clients.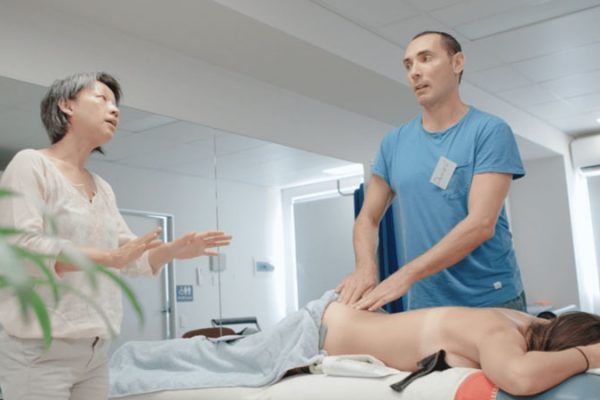 BROWSE OUR COURSES
Learn BMT in only 2 days. Our industry-leading courses are designed for both beginners and ongoing professional development.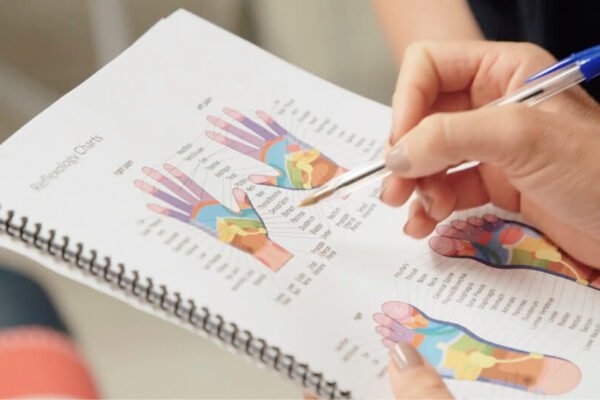 What is BMT?
A revolutionary therapy to improve general wellbeing, organ health and promote functional movement.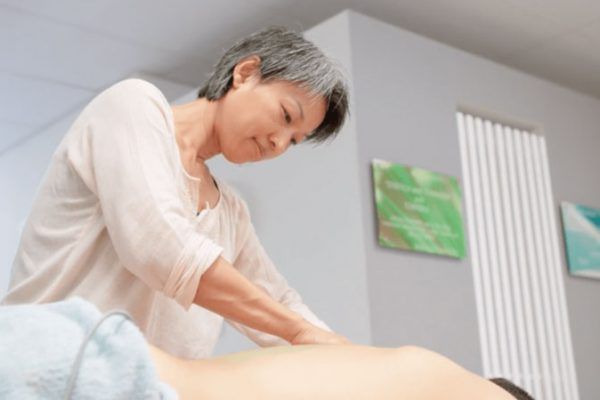 Why learn BMT?
BMT is a complementary modality that can easily be incorporated into your existing health practice. Learn the benefits for a BMT Practitioner.
Why learn Bioelectric Meridian Therapy with ABMMA?
We're leading the way in Bioelectric Meridian Therapy and training. As Australia's only accredited trainer, we provide you with industry-leading courses and training to learn a new path to wellness and expand your massage or natural therapy practice.
Our courses are recognised by relevant industry associations, including Massage and Myotherapy Australia and the Australian Traditional Medicine Society.

Stay updated with our latest news & course information.
What our students say
Our students come from a variety of health practitioner backgrounds. From myotherapists to massage therapists, physiotherapists to chiropractors, BMT complements most modalities and works as a stand-alone therapy. Hear what our students have to say.
Ready to join the
health revolution?
If you are ready to become a bioelectric meridian therapist and expand your health and wellness practice but have some questions before booking a course, contact our trainers by making an enquiry today.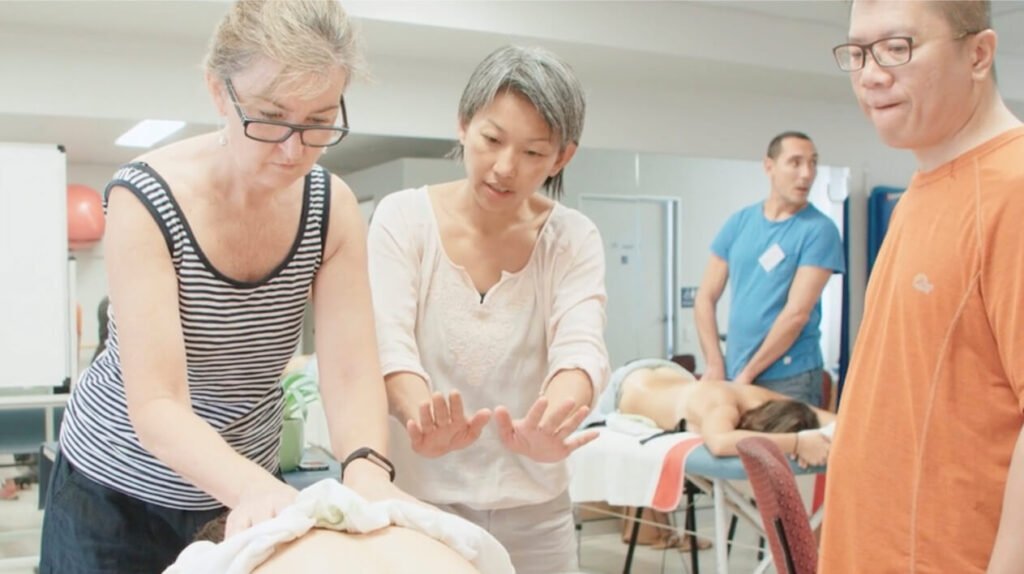 Want to know the secret to reducing your physical strain as a body worker AND enhancing client results?
Get your free BMT Practitioner Guide explaining the benefits easily attainable to both you and your clients.
Your information collected will be used to send you our Guide and future marketing communications from ABMMA. We respect your privacy!